Call a Locksmith
When you find yourself in a locks and keys emergency, you will wish you had already done your research to find the best locksmith for your needs. But, how do you know when to call a locksmith?
Lost or Non-Working Keys
If you lose our keys, lock them inside your home or the key breaks off in the lock, you will want to have a 24-hour emergency locksmith on hand to help immediately.
Lockout Situations
If you are locked out of your car, home, office, business, storage units, etc, a locksmith can help you opening most types of doors, locks, and automotive. A locksmith also can unlock a safe when you lost the key, or forget the combination code.
Lost Car Keys
When you lock your keys inside your vehicle, you will be happy you know of a reliable 24-hour locksmith. A skilled locksmith will be able to arrive at your location in no time and get you back inside without damaging your vehicle or your locks.
Duplicate Keys
When you need a copy of your key or a new key made, most qualified locksmiths are able to show up at your location and make the key on the spot. Many can even program a transponder key at much lower costs than a dealership will charge.
Changing Locks/Rekeying Locks
If you are going through a divorce, changing roommates or had a turnover of employees at your office, you will want a qualified locksmith to come and change your locks. For the utmost in security, it is recommended that you change your locks or have them rekeyed immediately upon moving into a new space or home. Often, a knowledgeable locksmith will be able to re-key the locks to save you money and still deliver the same level of security by providing you with the only key to your doors and giving you the peace of mind that someone you don't trust may have a copy of your keys.
Security Systems
When you have a problem with your security system or need one installed, a locksmith will be able to walk you through which brands and types are best for your needs, install it, and show you how to use it.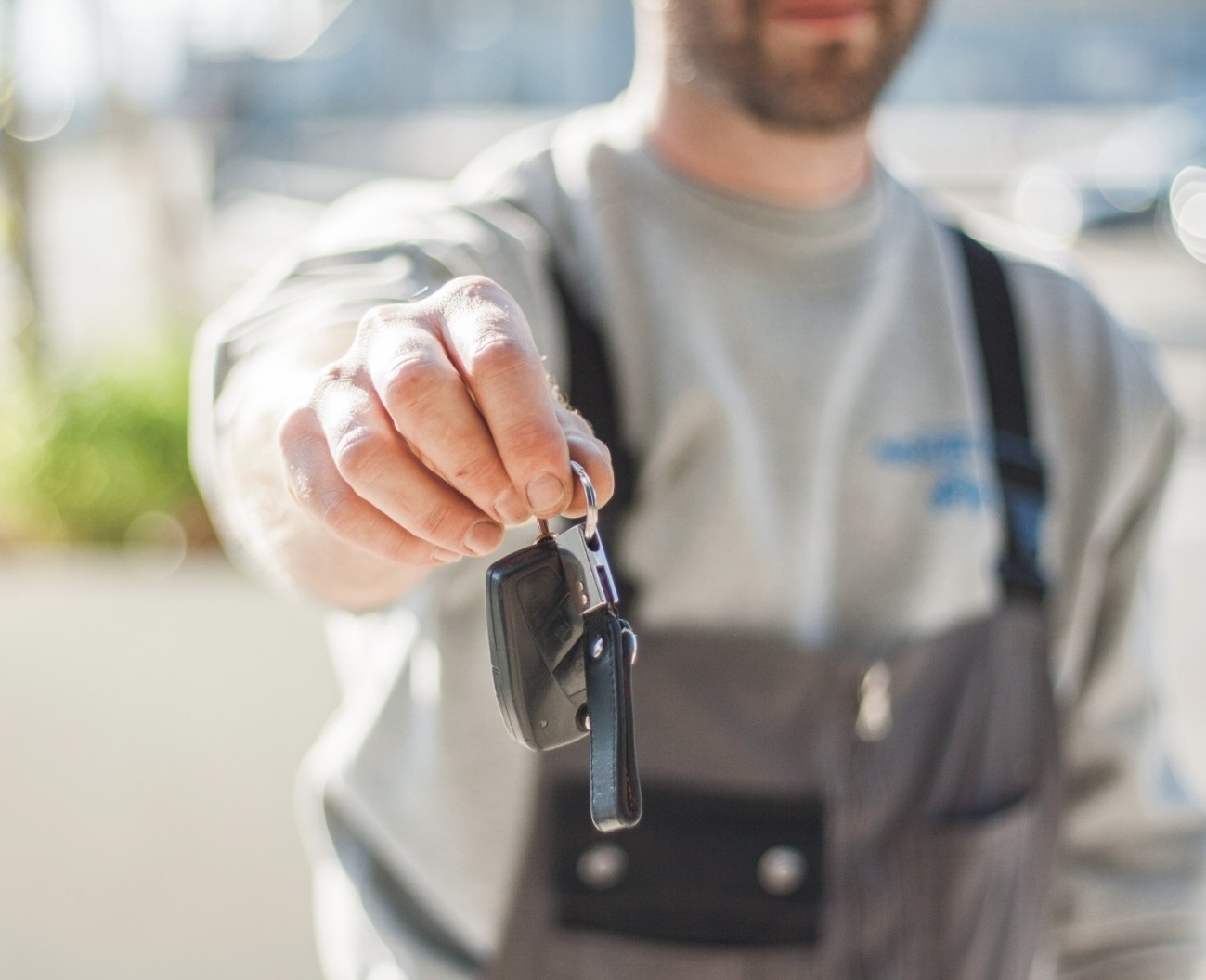 When looking to find a reliable 24-hour local locksmith, you first need to make sure it truly is local. Check out the address to make sure it's legitimate. When you call, if they answer the phone in a generic way, such as saying "Locksmith", be aware. Make sure they specify their specific business name and not a generic and vague description of their services. Once you know they are professional and trustworthy, ask for a price quote. When they quote you a price over the phone, make sure you inquire about additional fees for emergency or other services.
Call Gilbert Locksmith 24!
Let the helpful and skilled professionals at Gilbert Locksmith 24 help you when it's time to call a locksmith. We will be by your side with all of the tools and equipment and know-how needed to get your locking job done quickly and right.